Team Mazda Is Now Hiring
Join the Mazda Family
Team Mazda (JKC Automotive Group) has been a part of our Idaho community since 2005, and a part of the Oregon community for over 20 years. We hire the best, because that's what we expect each and every day. Our certified sales team has an unmatched understanding of what our products have to offer. Our finance department, which has over 50 years of combined experience, has built extremely strong relationships with local and national creditors alike.
Many of our employees have been part of the team for over 10 years, some for over 15 years. We pride ourselves in hiring the best, because our customers deserve and expect nothing but the best. Team is one of the highest rated and most reviewed dealerships, that didn't just happen overnight. We work hard each and every day to ensure our customers leave completely satisfied with their experience. If you're looking for a fulfilling career with one of the nation's most successful dealerships, we hope you'll tell us more about yourself.
Mon - Sat

9:00 AM - 7:30 PM




Sun

11:00 AM - 7:00 PM



Mon - Fri

7:30 AM - 5:30 PM




Sat

7:30 AM - 3:00 PM




Sun

Closed
Mon - Fri

7:30 AM - 5:30 PM




Sat

7:30 AM - 3:00 PM




Sun

Closed
Why work for Team Mazda?
If working for a local family owned business is important to you, Team Mazda will be a great fit. Our team members are considered part of the family, and their success is key to all of our continued growth and success. We foster an environment that allows each of our team members to feel confident and independent when working with a customer. If you're interested in a sales position, and you've worked in sales before, you'll feel liberated by our open and low-pressure atmosphere. Instead of feeling like a messenger between your customer and sales manager, you'll feel empowered by your ability to take complete accountability for your customer's satisfaction which will build long-lasting relationships with them and their families.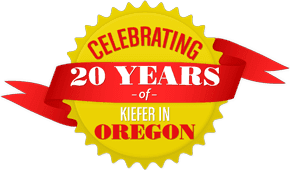 Community Involvement
Team proudly plays a large role in many local charity and community events such as The Relay for Life, Advocates Against Family Violence, and The Angel Hair Foundation. Through volunteering and donations, our team is extremely thankful to be a part of so many important causes.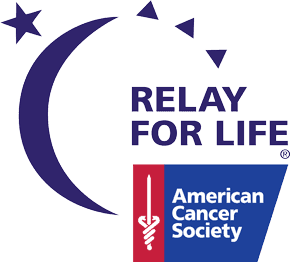 What's expected from a team member?
To work with the best you need to be the best. This means being open to new ideas and solutions, to never stop learning. In this business no two customers are alike. Each customer has their own set of needs and ideas of what "the perfect car" truly means. It's your job to be their navigator when it comes to searching for "the perfect vehicle". And to guide them through by combining your knowledge of the automotive industry and your understanding of their wants and needs. We are a drug-free and equal opportunity employer. Team expects the following from each of our employees.

Long term career minded person REQUIRED
Previous sales experience PREFERRED (for sales positions)
Self-motivated
Good communication skills
Strong planning and organizational skills
Internet/social networking experience very helpful
Well groomed with a nice appearance
Telephone skills
Desire to learn and improve oneself
Desire to interact with people
Passion to achieve high standards
Connected to the community a plus
Energy to do what it takes to succeed
Skills to create customers and provide extraordinary follow-up
Must pass a Motor Vehicle Records check and employment drug screen
JKC Automotive Group is an equal opportunity employer.