Finance
Welcome to the Team Mazda Finance Center
Caldwell Car Loan & Mazda Lease Options at Team Mazda Near Boise
When considering purchasing a new Mazda or used car, chances are you'll be interested in auto financing. If you're looking for an affordable car loan or lease in Caldwell, ID check out Team Mazda. Our finance experts will work hard to help you secure an option that best fits your needs.
Leave all the number crunching to the professionals, and just sit back and enjoy the view of your newly purchased, Mazda or used car. You can get the process started by simply filling out our online finance application, and we will reach out to you shortly after to discuss next steps. For more information, give us a call or fill out our online contact form. Be sure to explore our available new and used car specials!
Mon - Sat

9:00 AM - 7:30 PM




Sun

11:00 AM - 7:00 PM



Mon - Fri

7:30 AM - 5:30 PM




Sat

7:30 AM - 3:00 PM




Sun

Closed
Mon - Fri

7:30 AM - 5:30 PM




Sat

7:30 AM - 3:00 PM




Sun

Closed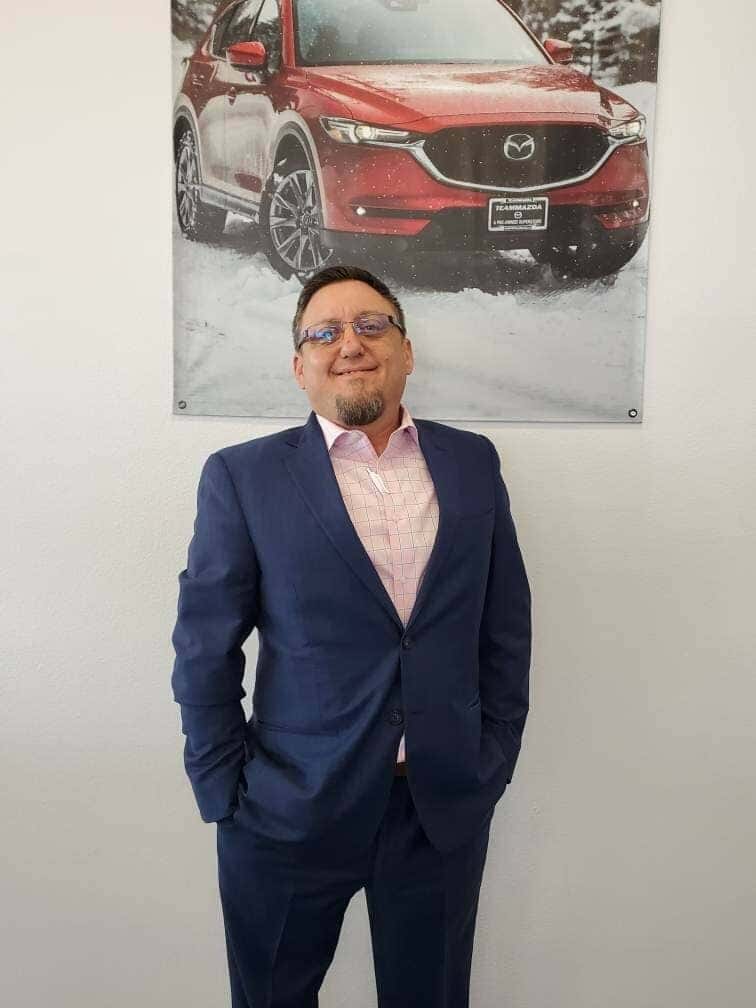 Josh Conley
ext. 214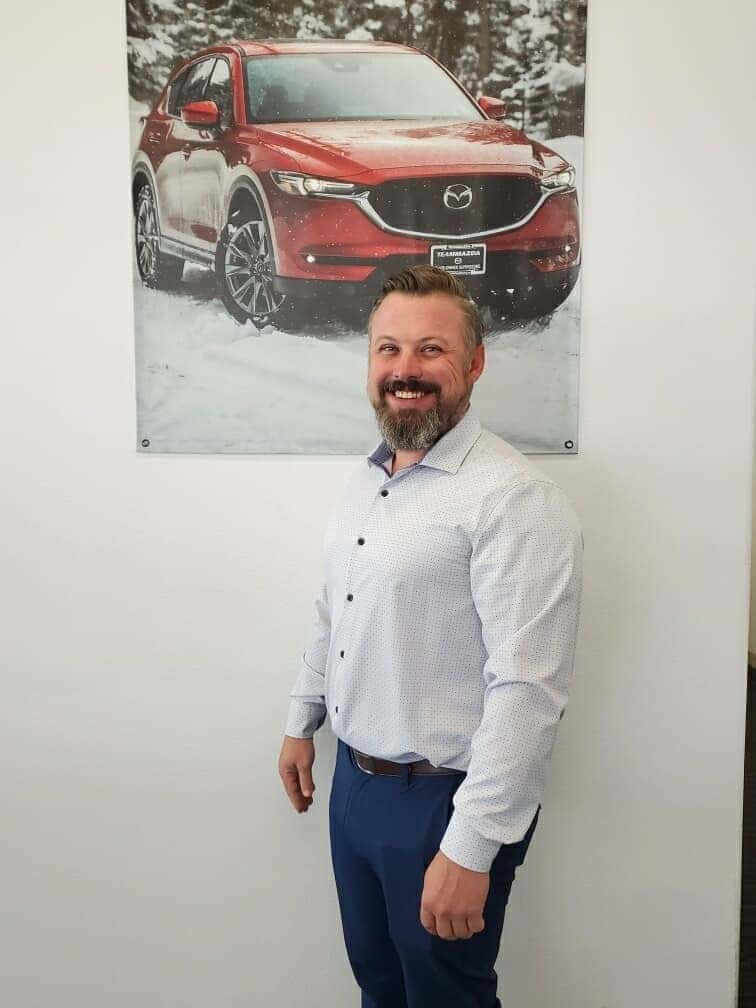 Chris Burk
ext. 215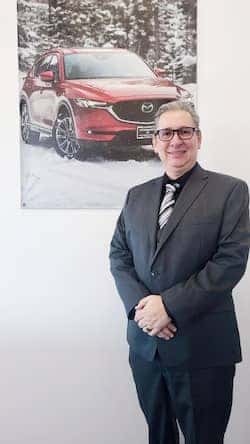 Stanley Bonilla
ext. 213
Are you worried about your credit?
Our ultimate objective is to provide individuals who have had credit problems in the past with an opportunity to re-establish their credit through automotive financing.
We will strive to create long-term relationships with our customers. We will do whatever it takes to get you back on the road and we work hard to provide a positive and professional environment.
Frequently Asked Questions
What if I have no cash down or trade-in. Can you help?
YES! At Team Mazda, we have lenders that will help you in situations such as, no cash down or no trade.
What if I have a trade-in, but I owe more than it is currently worth. Can you help?
YES! We specialize in helping people in this type of situation due to our large selection of inventory and the great relationships that we have with multiple lenders.
What if I am new to the area and/or have short job time. Can you help?
YES! Most lenders want to see 2 years of continuous employment and residence history so this situation can easily be resolved.
What if I do not live in the area. Can I be pre-approved for an auto loan?
YES! We can get your auto loan pre-approved before you plan to come into town.
What if I am self-employed. Can you help?
YES! We have several options when it comes to finding lending packages for you simply by verifying your income.
What if I want to purchase an SUV, truck, or van, etc. Can you help?
YES! We consistently have a large inventory and finding the right vehicle is never an issue.